Shih Tzu puppies <br> <br>Our pups are top quality and absolutely gorgeous. <br>they are healthy, adorable and Have very nice personalities and temperaments. <br>These pups have beautiful markings gorgeous eyes. <br>These puppies have the best temper
WEST REGION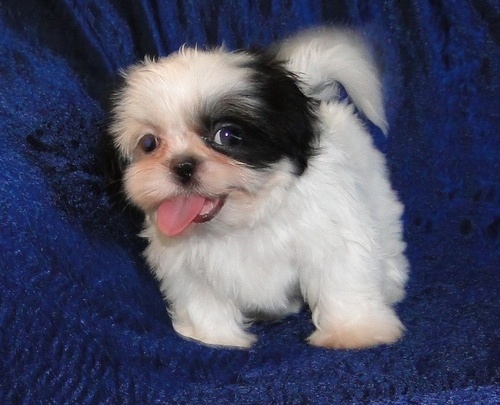 Good looking Shih Tzu puppies for adoption <br>Please contact for more details and photos if you are interested.
CENTRAL REGION
Shih Tzu puppies available
NORTH-EAST REGION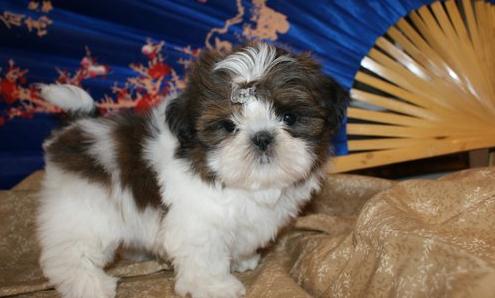 Hashanah currently have male and female shih tzu puppies looking for their forever homes. Health standards second to none. Wonderful temperaments, and from long living healthy lines. <br>Will be sold on limited register (no showing or breeding).
NORTH REGION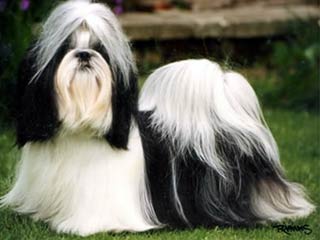 Shih Tzu Puppies for Sale
NORTH REGION

We have for sale this lovely 6 months old black and white male puppy who has been micro-chipped, fully vaccinated vet checked and wormed on a regular basis. He will make someone a wonderful pet is very loving and loves to play, has been trained to us
CENTRAL REGION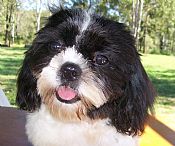 Tzunami are proud to announce the arrival of five beautiful gold and white puppies. Dad is Mossyrocks Grand Felony (Brock), and mum is Australian Champion Meinlieb I Told U So (Stella). Both parents on Dogzonline. <br> <br>Puppies will be vaccinated
CENTRAL REGION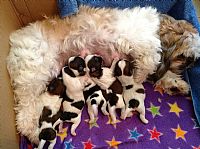 We would like to announce the arrival of Ch Tzustruck Ruby Rose and Beltzu Just The Way You Are\'s puppies. Four pups born on the 20/2/2013. Photos of the parents can be found on Dogzonline profiles and our website. <br> <br> <br>Expression of intere
EAST REGION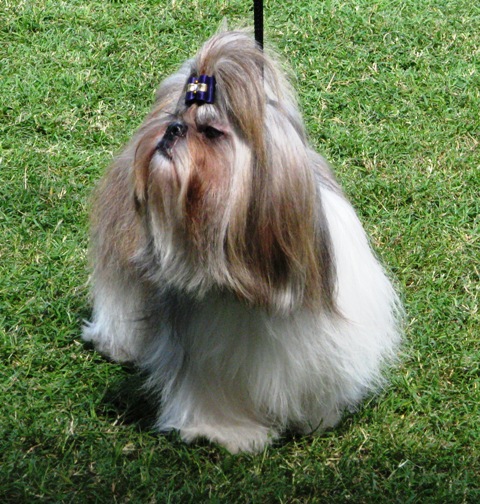 10 week old male, Gold and White. <br>Desexed, M/Chipped and Vaccinated.
NORTH REGION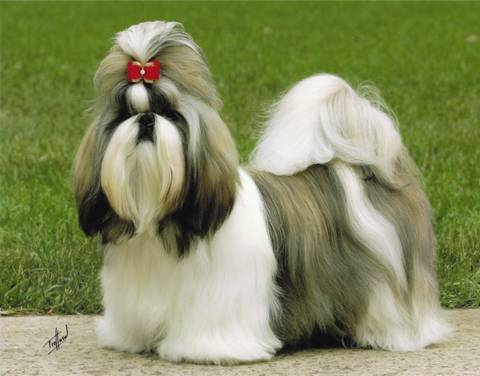 Alseezu Shihtzus are proud to announce their import girl from NZ gave birth to 4 lovely puppies, 2m, 2f very nice puppies indeed would make a lovely companion to a family or single person. They come with microchip, vet checked, vaccinated and in good
CENTRAL REGION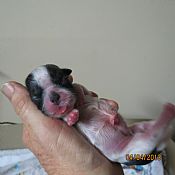 ERINTOI - Breeders of quality Shih Tzus since 1970 - we are pleased to offer to permanent homes - quality , healthy puppies from sound stock with good temperaments. <br>Puppies are black/white and gold/white of varying shades. <br>Please contact me f
NORTH REGION