We have an adorable litter of six Jack Russell puppies boys and girls. These puppies have been raised in a family environment with lots of love and attention. They are up to date on all shots. The puppies will be registered with the American Canine A
CENTRAL REGION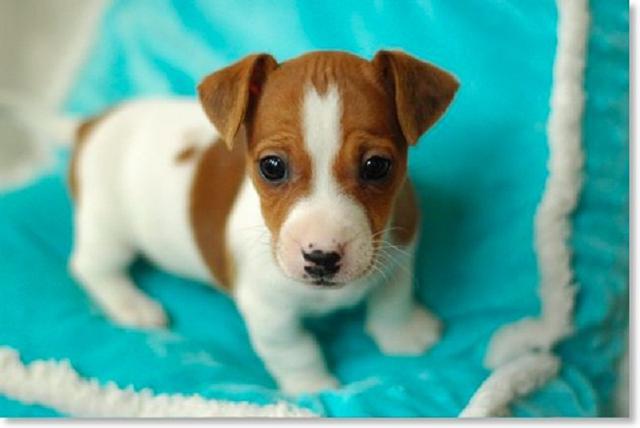 Excellent temperament Jack Russell Terrier and well socialized. Champion bloodlines. Vet checked and health guaranteed. They are very friendly and good with kids and other house pets. <br>
CENTRAL REGION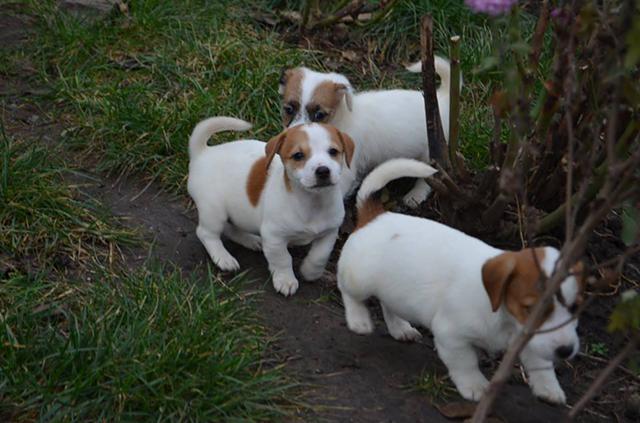 Val day Jack Russell puppies
WEST REGION

Amaizing Jack Russell <br> <br>Amaizing Jack Russell
EAST REGION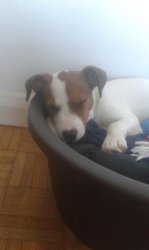 Tackett and Daisy puppies a gorgeous red and white male. This litter is PLL CBP. I <br> <br>have done this cross before and the puppies were phenomenal and I believe these <br> <br>babies will sell fast. Twister has a sure enough stocky body with t
WEST REGION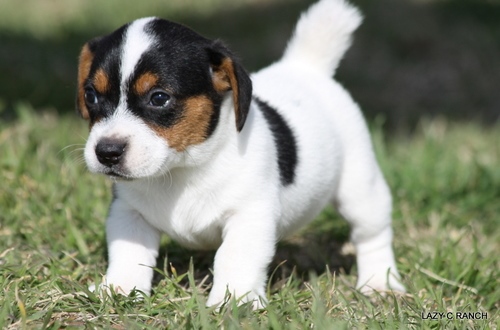 Registered Jack Russell puppies for adoption. 12 weeks old. Dewormed and vaccinations up to date. Quality is very visible. Come see for yourself. Cheapest on the internet and at this quality you\'re getting top of the line. Won\'t last long at the pr
NORTH REGION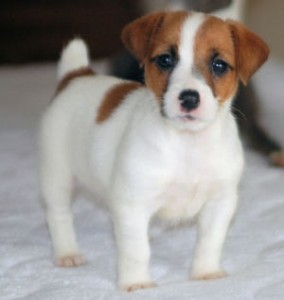 Jack Russell Terrier Ready for Xmas
NORTH-EAST REGION

Toucansto is proud announce the arrival of our 5 lovely quality Jack Russell Terrier puppies 3 males 2 females. <br> <br>Born on the 16-2-2013. <br> <br>Be ready for there new loving home at 8 weeks old 13-4-2013. <br> <br>All pups will be wormed fro
NORTH REGION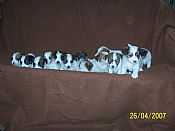 We haveone male pups for sale they are now 10 weeks old.
NORTH REGION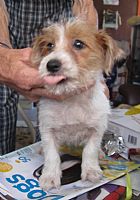 Whatajack has two Puppies one male & one female, they are ready for there new homes NOW. <br>They are on limited registration pedigrees , micro chipped, Vet checked, wormed from two weeks of age & vaccinated at 6 weeks of age & a life time of back up
NORTH REGION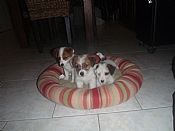 Bonnyjack now has 2 female puppies and 1 male puppy available. <br> <br>Bonnyjack litter : Sire is Bonnyjack Leonardo and the Dame is Bonnyjack India Rose ( 1 male 2 females ). <br> <br>They will be ready to begin their new life with you on the 28.
NORTH REGION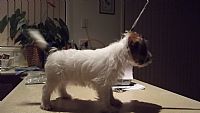 We have a 6mth old male for sale to a loving show or Family home. \
NORTH REGION