Two cute Pomeranian puppies ready now, one cream and one sable really loving puppies they are being brought up in our family home so are used to kids and other small pets thay are very ...megashark44@gmail.com
NORTH REGION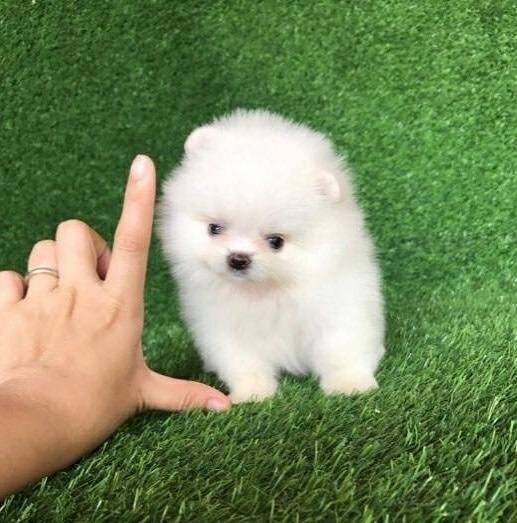 Healthy Home raised boo the pomeranian pups available - 220.00 US$ We have three AKC registered Pomeranian puppies that need new homes. They are going on 14 weeks now.The are white ones. ..megashark44@gmail.com
EAST REGION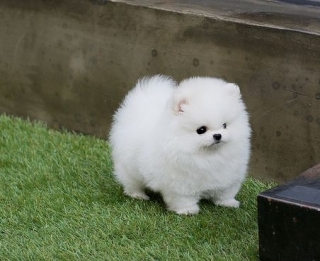 Beautiful Pomeranian puppies Available . Ready to go now.If they are going to good life long homes.Both male and female , adorable and playful puppies . Chunky with wrinkles in ...megashark44@gmail.com
NORTH-EAST REGION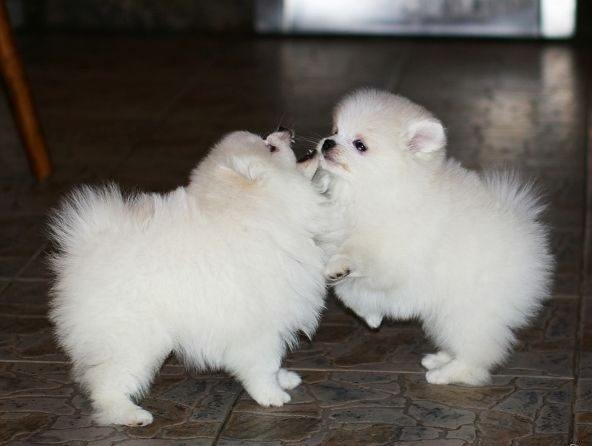 Beautiful, white pom pom dog is looking for good home. lovely and compassionate. Brought up family with young children. Loves food, playing with other dogs and to sleep by you. Dad is a small pure Pomeranian and mum is a very small pure white. She re
WEST REGION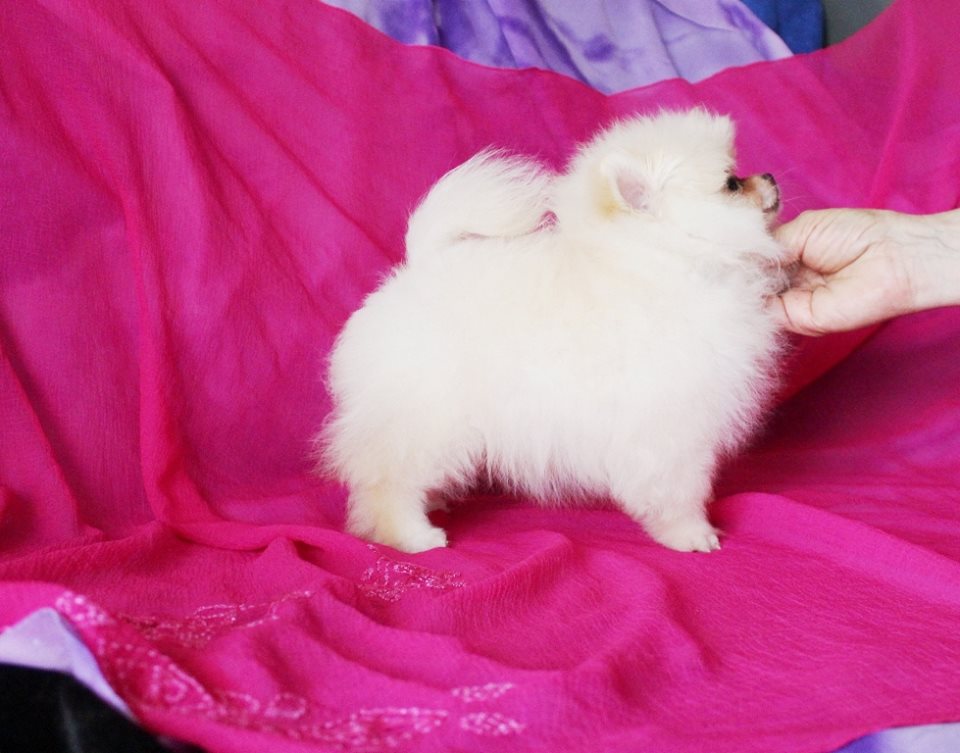 Beautiful, white Pomeranian girl is looking for good home. lovely and compassionate. Brought up family with young children. Loves food, playing with other dogs and to sleep by you. Dad is a small pure Pomeranian and mum is a very small pure white. Sh
NORTH-EAST REGION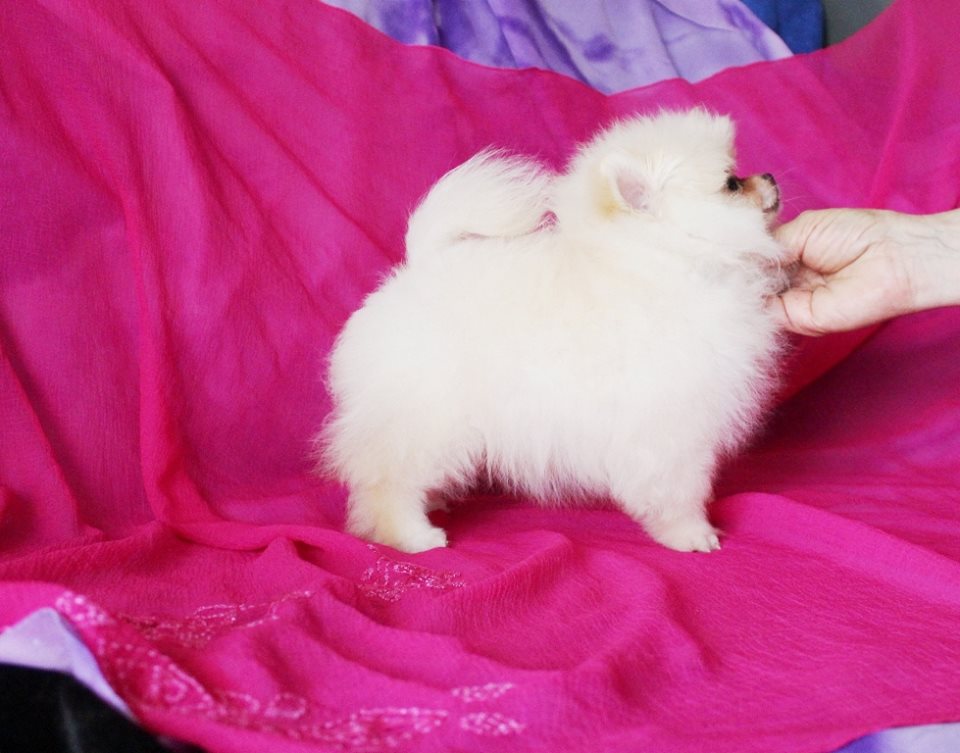 Beautifulsable pomeranian mixed with husky is looking for good home. lovely and compassionate. Brought up family with young children. Loves food, playing with other dogs and to sleep by you. Dad is a small pure Pomeranian and mum is a very small pure
NORTH REGION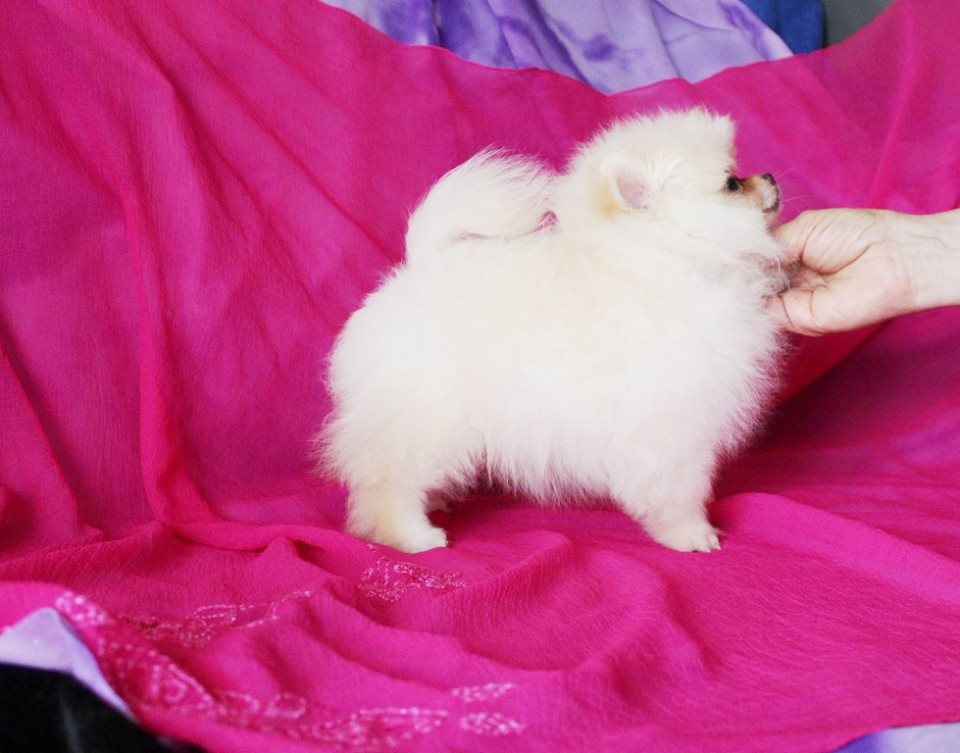 Beautiful, white Pomeranian girl is looking for good home. lovely and compassionate. Brought up family with young children. Loves food, playing with other dogs and to sleep by you. Dad is a small pure Pomeranian and mum is a very small pure white. Sh
CENTRAL REGION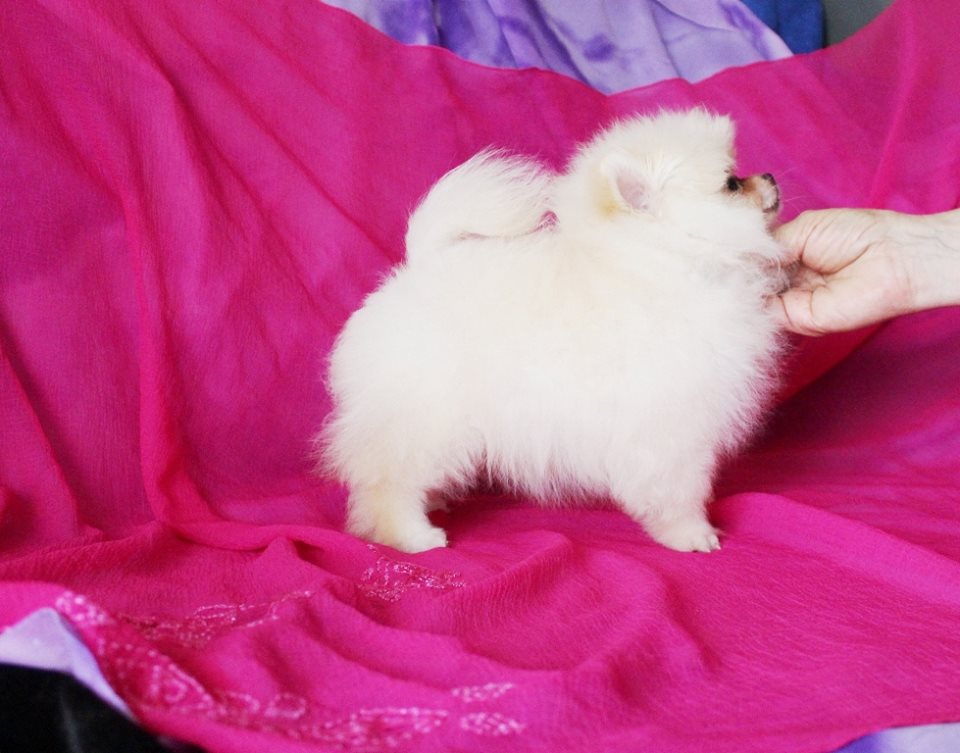 Beautiful, white Pomeranian girl is looking for good home. lovely and compassionate. Brought up family with young children. Loves food, playing with other dogs and to sleep by you. Dad is a small pure Pomeranian and mum is a very small pure white. Sh
EAST REGION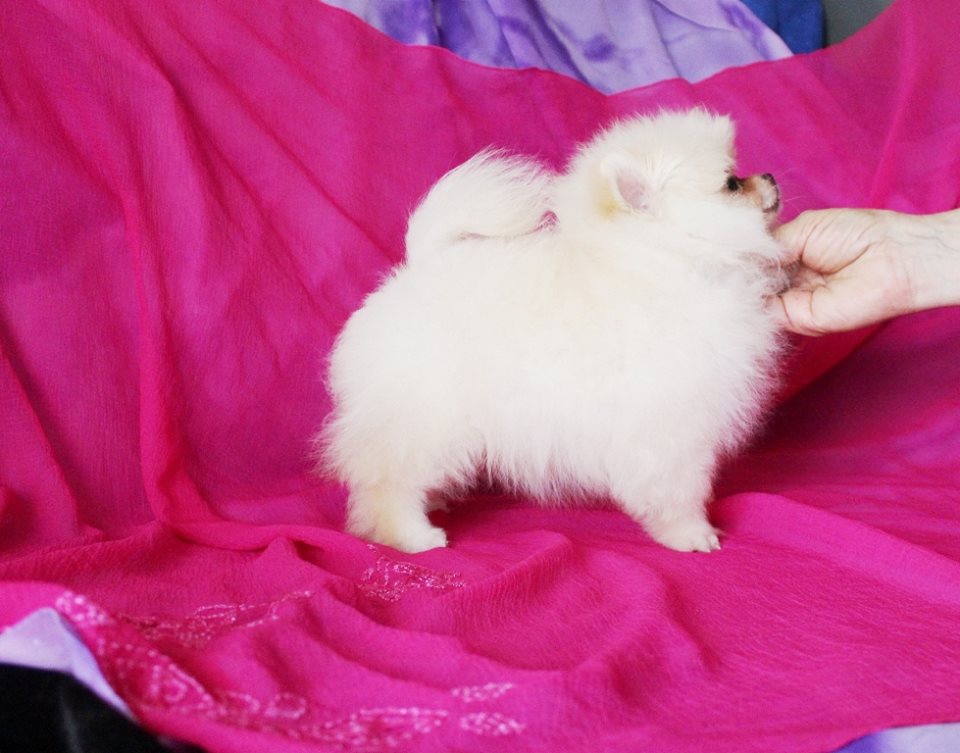 Beautiful, white Pomeranian girl is looking for good home. lovely and compassionate. Brought up family with young children. Loves food, playing with other dogs and to sleep by you. Dad is a small pure Pomeranian and mum is a very small pure white. Sh
CENTRAL REGION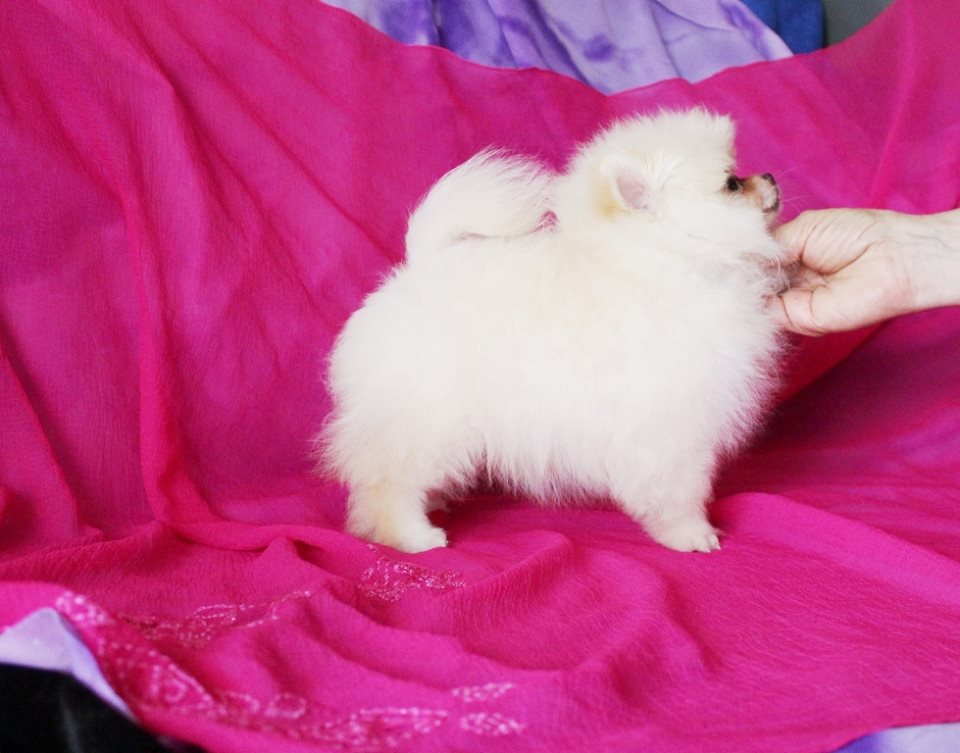 Pedigree Pomeranian Puppies <br>Puppy Will come with <br>•5 generation pedigree papers. <br>•4 weeks free insurance. <br>•wormed and fled upto date. <br>•first vaccination. <br>•health check. <br>•life time of help and advice from myself.
WEST REGION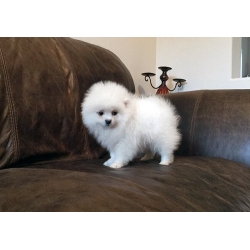 Pomsky Pups Blue Eyes <br>Hi I have two mini pomsky for sale mum was a husky dad a pom beautiful lol mini pomskys need there jabs but have been fleed and wormed first to see
NORTH REGION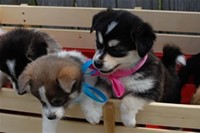 They are purebred Pomeranians who are expected to be about 4 pounds at maturity. They have been socialized with other dogs and with our children. They will do well in any home as long as they are LOVED!
CENTRAL REGION